Powering the digital transformation and business diversity
Partnership
The NATEC team devotes to open process as a key differentiator for its services to prevent vendor lock-in. The open process capability provides a software development approach for operators' BSS implementations that are not tied to any proprietary technologies or platforms.
simplifies the process of integrating and automating (BPM/BRM) applications. There are vary ready-to-use integration with multiple third-party vendors including Amdocs, Ericsson, Oracle, Nexign, SigScale and Bercut.
Agility
The NATEC team adheres to an agile development process that is based on continuous integration principles. This enables operators to rapidly iterate through multiple prototypes, swiftly implementing bug fixes and uncovering new requirements
Creativity
The NATEC team brings real art to their solutions – based on successful combination of logic and business models, customer's managerial frames, and financial requirements considering technological development
Digital business support solutions for enterprise telco and service providers
We enable agility and operational efficiency for telecommunication enterprise companies and service providers.
Innovative company NATEC specializes on software development for telecom operators, Internet and TV providers, along with Cloud and other communication service providers (CSP).
The NATEC R&D team has over 10 years of experience of implementing and operating the BSS platforms in a large enterprise telecommunication business. The company's products are being successfully utilized by one of the largest national cellular providers – VEON Group Ltd.
"Real art is not a wild fantasy flight and not some random creativity flows from outer space. Inspiration is based on logic and business models, management frames, and financial requirements, along with technological development. Consumerism has led to the emergence of minimalism, the fifth industrial revolution will change our world so much that it will be difficult to distinguish, where robots work and where people do. And if to learn seeing such interconnections, orient the mind towards critical thinking and digital transformation, your inspiration to do business won't need muses. Reference architecture is exactly the approach that helps not only to see relationships, but also start using them effectively. We, along with our digital transformation engineers' team, invite you to find your personal reference architecture for product design, based on creativity, meaningly giving you an opportunity to estimate your art."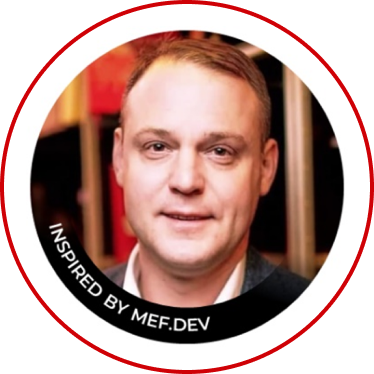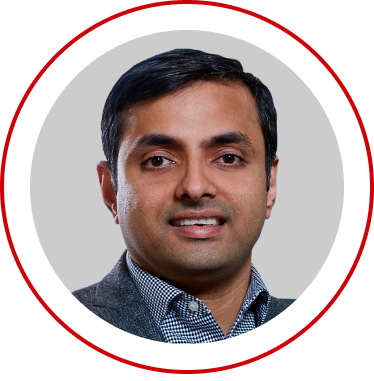 Acknowledged by global leaders
NATEC digital transformation capabilities have been analyzed by Analysis Mason – the world's leading management consultancy focused on telecoms, media and technology (TMT), and published in the company profile report "NATEC: digital transformation" with the key data on NATEC, an overview of the company's strategy, and analysis of the company's strengths, weaknesses, opportunities, and threats.

The review came from a member of the International Telecom Group VEON (Netherlands), based in Kyiv, Ukraine. They hired us to create a custom BSS solution for their company. We developed a billing ecosystem and integrated that system into legacy third-party solutions. The platform facilitates charging for different services and billing to subscribers. We deployed 15 resources for the project, while three specialists served as project managers to streamline communications.
Open Digital Architecture
NATEC has joined TM Forum to grow their business and develop capabilities around Open Digital Architecture-related projects. Our experienced team is open to new Telecom industry opportunities and accepting various challenges that communication service providers face.